Since 2022 we also organize Evenings of Philosophy as main festival's accompanying events. They are being held at Prešov's beloved Libresso Books & Coffee (Hlavná street 29) and mostly consist of a public lecture, text seminar (or workshop), and discussion with speakers and the public. 
The aim of these Evenings is to revitalize contact of the public with philosophical thought and to support autonomous philosopical reflection through thematic evenings in a friendly and informal atmosphere right in the middle of Prešov's old town. All events are free to attend and open to the widest public (and all types of questions). 
March 17, 2023:
What cannot be said
Mgr. Tomáš Priehradný, philosopher, theologist, poet (Martin)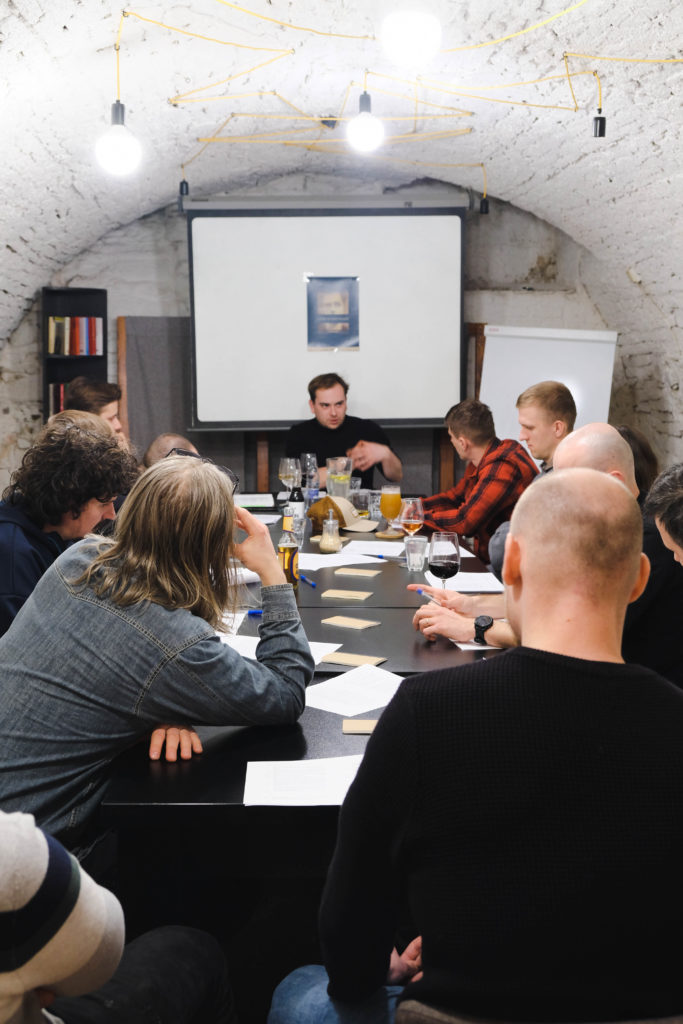 February 3, 2023:
Can the body be a more interesting thought than the soul?
Mgr. Jakub Chavalka, Ph.D., philosopher, philosophical anthropologist (Prague)
Mgr. Tatiana Chavalková Badurová, philosophical anthropologist (Prague)
September 12, 2022:
So morality won't be just an idea
Mgr. Katarína Komenská, PhD., ethicist, humanitarian (Košice / Prague)
Matej Leško, Lukáš Valkučák, Adam Zákutný, musical guests (Prešov)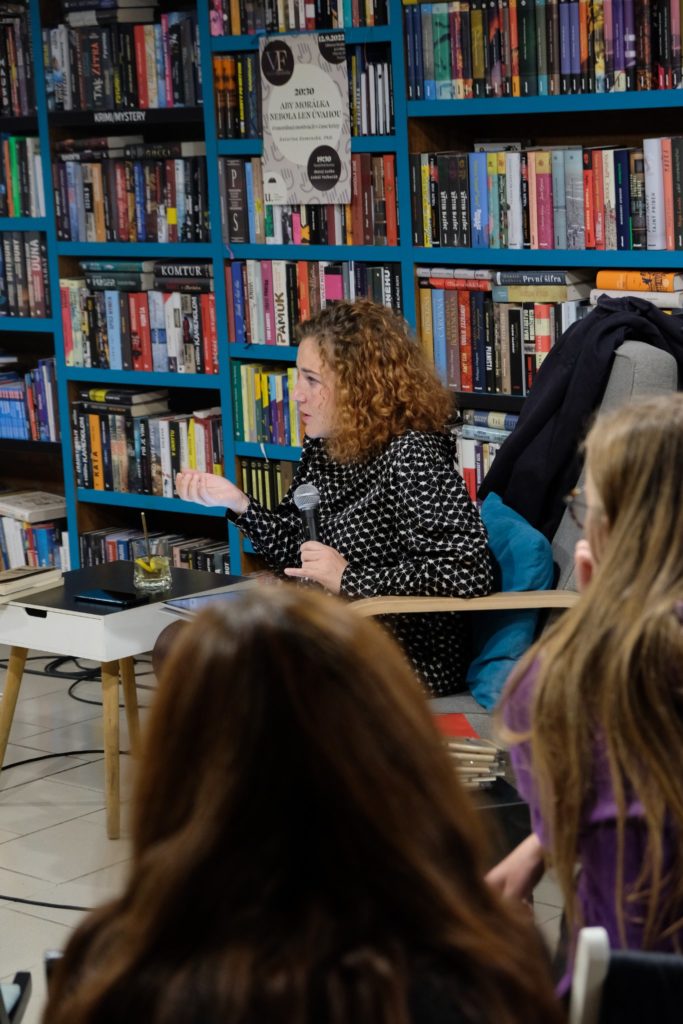 June 18, 2022:
Why poetry? Why poets?
Mgr. et Bc. Jana Mišeková, PhD., philosopher, poet (Trnava)
Mgr. Lenka Šafranová, PhD., literary scientist, poet (Košice)
Spoetika, musical-poetic group (Trnava)